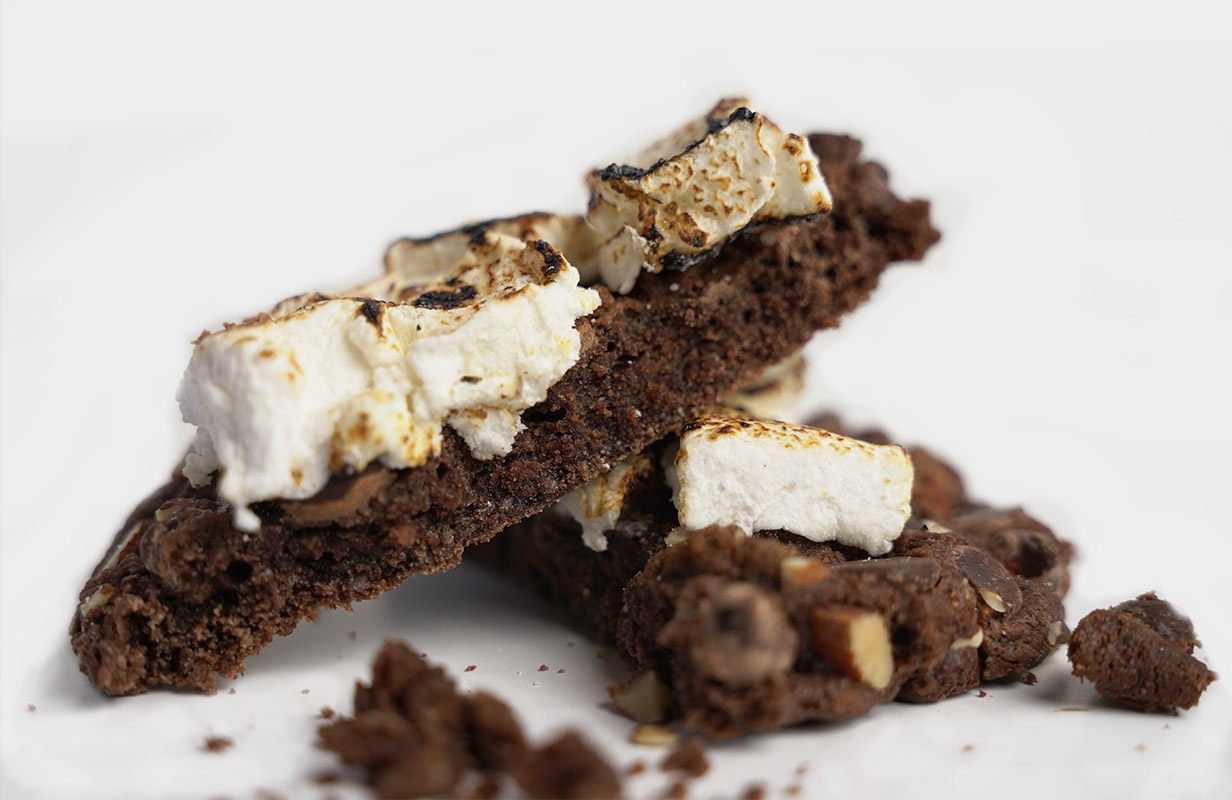 What is Content Creation
What is Content Creation?
Content creation includes the ideation and creation of content that connects a brand or entity to its prospective audience. Additionally, content creation encapsulates copywriting, design, production, and other media that provide value and connect you to your target audience. By matching search intent, we can provide immense value and successful content creation to our clients.
Who Needs a Content Creator?
At Vella Crew, we produce content for all types of businesses and individuals alike. Anyone who wishes to have an online presence needs a content strategy and creation plan. Vella Crew can create the perfect content angle for your needs and even ensure regularly scheduled content. 
Brand Identity on the Web
Online presence has become the driving force behind many marketing strategies. Vella Crew is skilled at creating engaging brands through social media, website design, and blogs that leave the audience feeling involved. Vella Crew is also adept at creating a clear brand identity that allows you to build loyalty within your audiences.
If you wish to increase traffic, generate quality leads, rank for relevant keywords, or improve your brand persona, you could benefit from Vella Crew's content creation team. 
Branding Packages
At Vella Crew, we love what we do, and we want to help your business be successful. We have monthly social content packages including monthly product photography, web-ready products, and monthly marketing materials. We have advanced packages that even include no-hassle e-commerce management and video production. Follow this link to view our branding packages or contact us to discuss your content creation needs. 
We understand every business is unique and cannot wait to consult with you about your specific needs. Please be sure to follow us on Instagram to catch a first-hand view of our diverse content creation skills!