Vella Crew is a full service digital media agency. With over 40 years of combined experience in branding, content creation, marketing, e-commerce and project management. We specialize in the e-commerce food, fashion and entertainment industry's.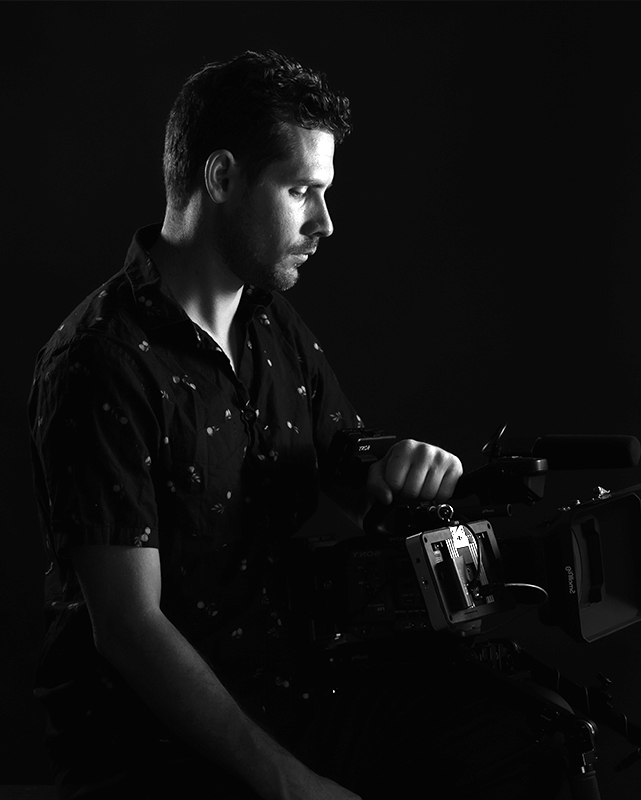 Philip Young
A proven DP, videographer, cinematographer, and lighting technician with strong collaborative skills. Philip is a visual storyteller and cinematographer with a passion for composing great images with authentic storytelling.
Philip holds a Part 107 certification and a FAA Drone Pro certified.
Accomplished at bringing the director's vision to screen, Philip is committed to high-quality creative work while maintaining a strong work ethic and sense of urgency.
Suzanne Young
Has a passion for the arts and seeing visions come to life. Suzanne Young is a strategic thinker to brand business's.
We are passionate, resourceful individuals with diverse experiences and talents who empower each other to grow. We own our craft while remaining open to new things and support each other through the learning process. Intentional communicators, we do the right thing, even when no one's watching. Innovation, creativity and self-awareness are crucial to success, and if we're not leaning in, we're getting left out. That's why we don't sit by and wait for things to change. We become the change.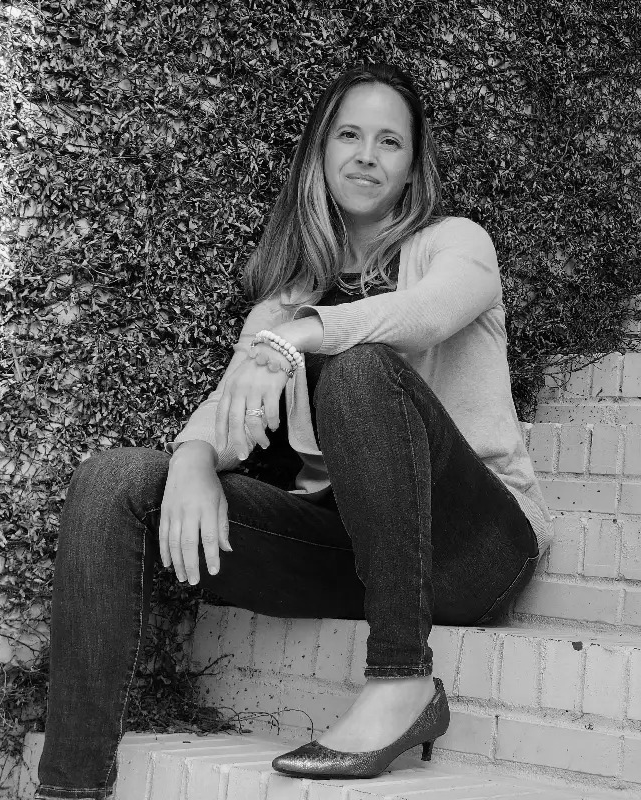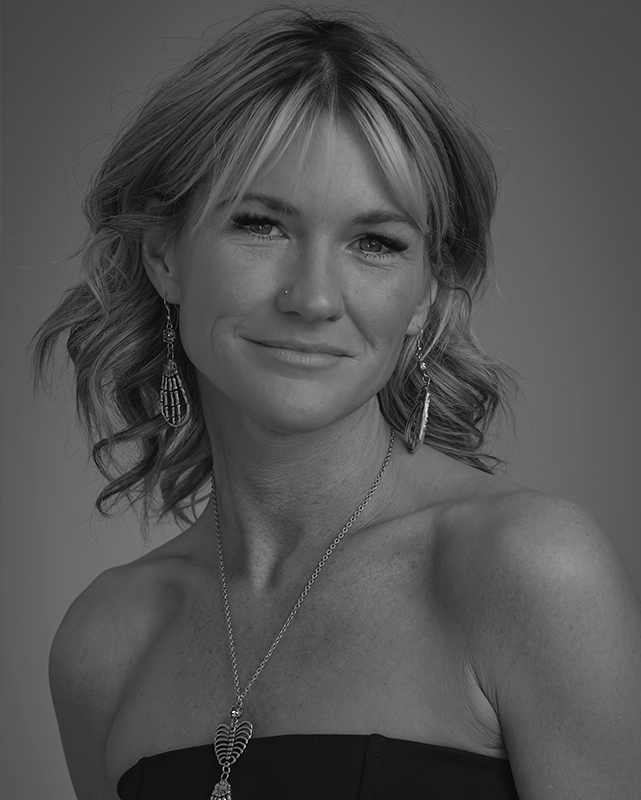 Sharon Shepard
Sharon Shepard has a passion for tech and art combined. She designs websites, email marketing and ad placement to make the creative content work for the client.
No cubicles. No offices. No assigned seats. We all need certain things to thrive — bring your pup to the office, take your afternoon calls from the patio or find a comfy couch to zone-in on a project — whatever you need, we have the environment to help you evolve to your fullest potential.
Jennifer Austin
As someone with a deep understanding of the importance of maintaining strong relationships with clients, I am confident in my ability to help your business thrive. My experience in account management has equipped me with the skills needed to effectively communicate with clients, address their needs, and provide top-notch customer service.
I am confident that my dedication and expertise in client retention strategies can significantly contribute to the growth and profitability of your business. By focusing on building and maintaining strong relationships with your existing clients, we can increase customer loyalty and ultimately drive revenue.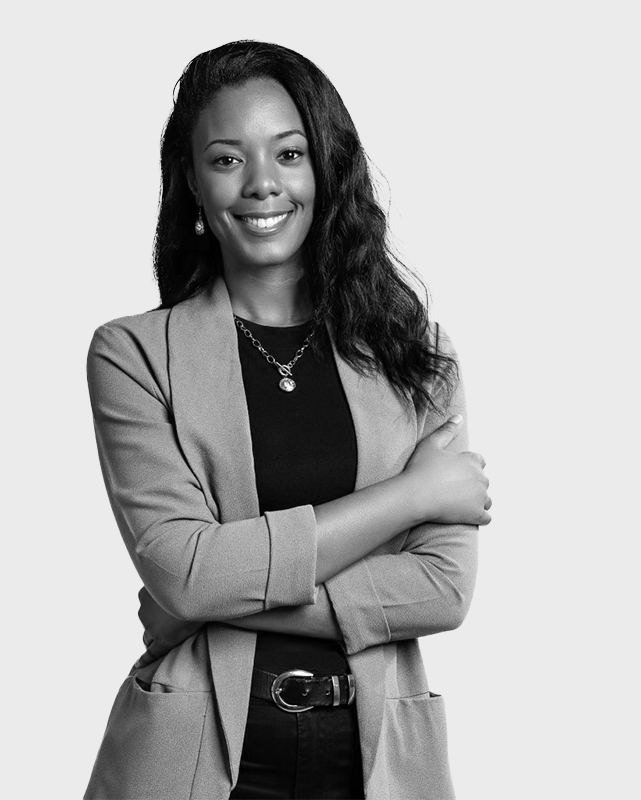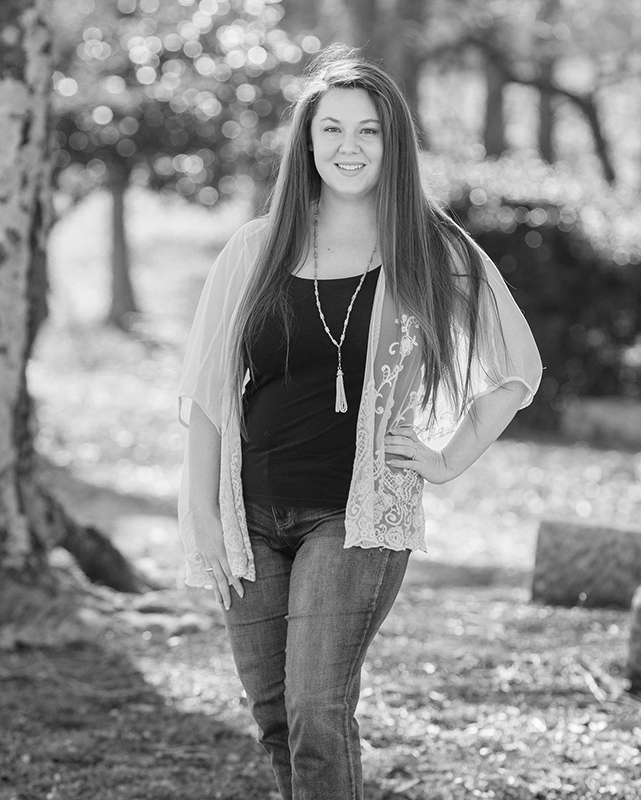 Cari Stanley
I have always been passionate about crafting compelling messages and engaging with audiences through effective email campaigns. I have gained extensive experience in this field and have a solid understanding of the strategies and techniques required to drive successful email marketing campaigns.