real engagement
Creative Content
Right now, content is arguably the most valuable extension of your brand. Your content tells your story, and with us, the sky is the limit. From content creation to social media strategy and more, our award-winning teams create quality content that converts.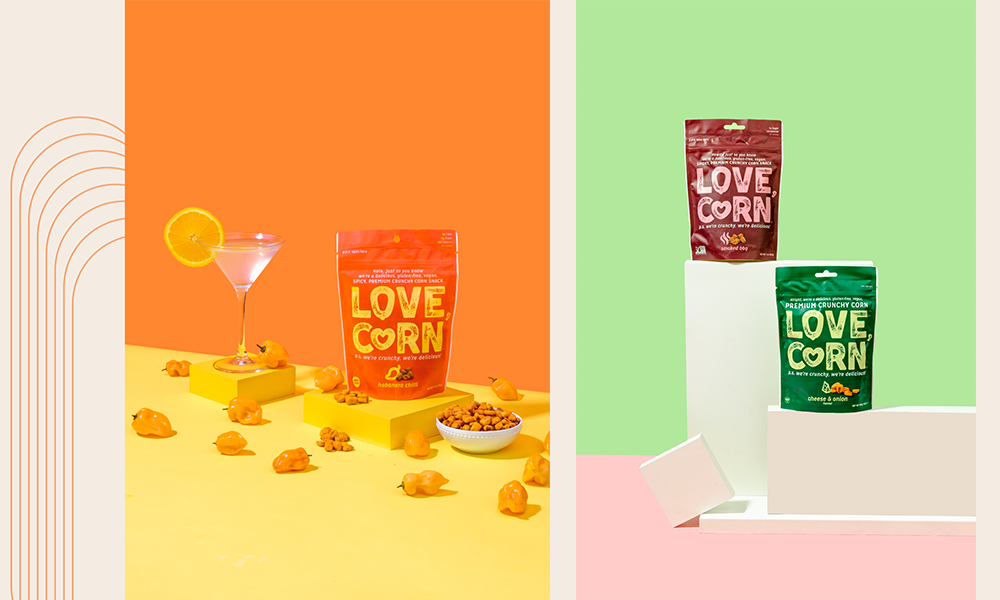 engage your audience
Engage with your audience on on social with user-generated videos and photos native to the channel they're being activated on.
Engage and retain more consumers
57% of consumers say they are more likely to buy from a brand that they follow on social media. Stay top-of-mind by having the necessary assets your team needs to post consistently across key social channels. We create beautiful product photos for your social media channels.
Drive more site traffic
93% of Gen Zers shop on social media at least once a week, and 85% say that a brand's social media presence impacts purchasing decisions. Having a steady stream of authentic, channel-specific content builds consumer trust, creates connections, and drives sales. More than 50% of consumers on social media use it for product research, often looking for additional information and peer validation in the consideration stage of the funnel. 
We create eye catching videos that will drive traffic.
drive conversions
Email Marketing